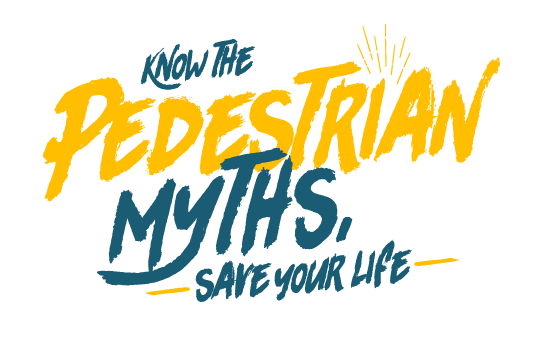 Driving safely around pedestrians is something that we all need to know to help keep each other safe as we share our roadways. Drivers have a responsibility to be aware of their surroundings and keep an eye out for pedestrians. The following will help you to learn how to share the road and practice safe driving habits.
Learn about some of the top myths about drivers and pedestrians then take this short quiz to test your knowledge.
Pick a story to read that shares the story of a pedestrian crash and then answer the following questions about the story you chose. Your answers will be emailed to your teacher.